CASE REVIEW
Ellen DeGeneres is taking her love of furry animals to the next level with her latest business venture.
In partnership with The Humane Society of The United States, the talk show host has co-founded UnHide, a company that makes luxurious faux fur goods.
"Our mission is simple — to help," UnHide declares on its website. The brand's Instagram is filled photos of adorable fuzzy animals who are commonly used for their fur, such as alpacas, chinchillas, foxes, and rabbits. One video of a bunny blissfully being pet by a human is captioned "How animal fur is meant to be felt." UnHide's message is clear — that humans do not need animal fur to be warm and cozy, especially with so many awesome faux fur options on the market.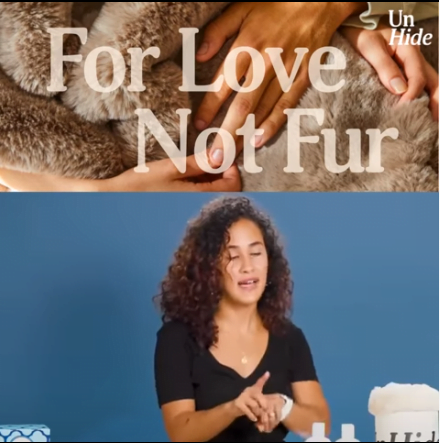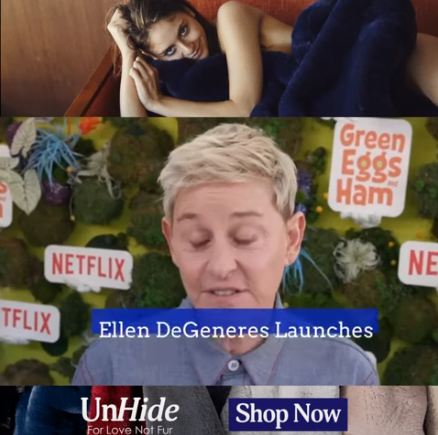 Iceland Timelapse